Creating Value: Inclusion Flows to the Bottom Line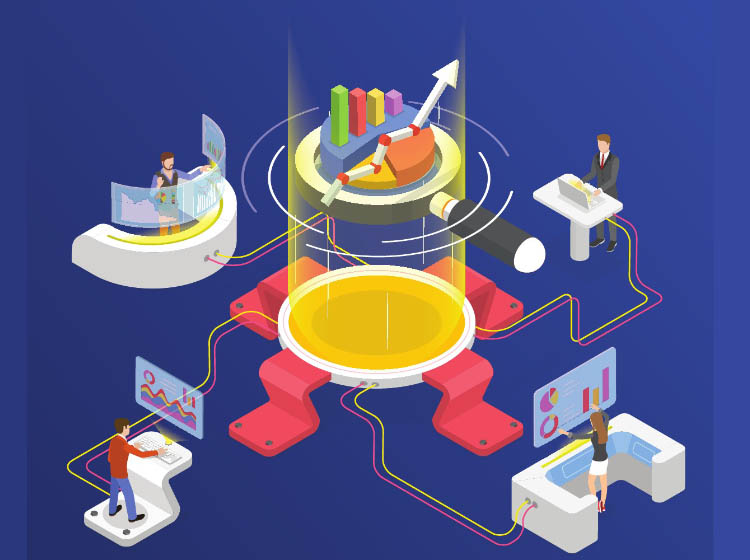 Research and corporate performance have shown that inclusion has measurable value. It boosts the financial health of a company through enhanced innovation, creative thinking and problem-solving. —By Belinda Jones
Inclusion of diverse people in the workforce is not the same as having a diverse workforce. Diverse people can be hired, but unless they are fully included, diversity becomes an unfulfilled promise of creativity and innovation. Inclusion has measurable value, including a positive impact on the bottom line.
Carefully designed initiatives that capitalize on differences increase innovation and productivity, promote a positive workplace culture, enhance the ability to recruit and retain creative talent, and promote creative problem-solving. All of these advantages contribute to better financial performance.
These are not idle statements with no proof. There is hard research demonstrating the truth of the matter: Inclusion has real...