Emerging Technologies Driving Supply Chain Innovation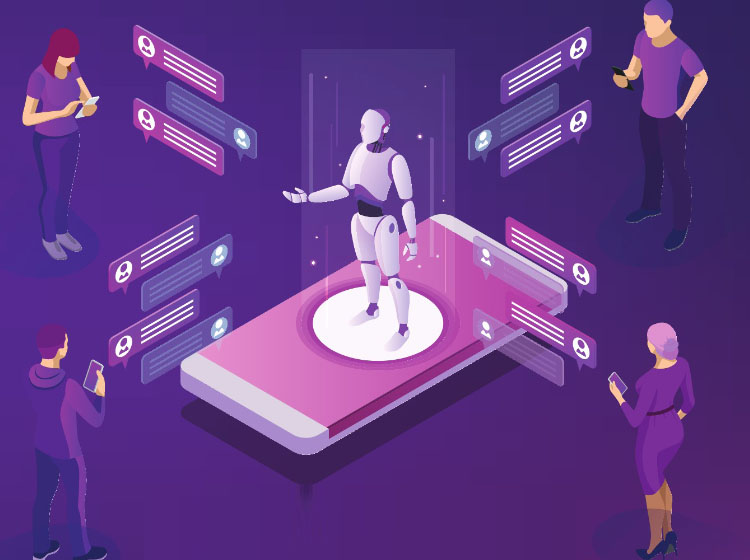 Businesses are transforming their supply chains by adopting next generation technologies, like artificial intelligence and machine learning. The strategic applications are rapidly expanding, enabling greater global efficiency, innovation and new supplier collaborations. — By Gerald Donald
The time has finally arrived – the shakeup of supply chains with big data analytics and next generation technologies like artificial intelligence (AI) and machine learning. Human-machine collaboration is made possible by advanced technologies, but the challenge is utilizing the transformative capability in a way that creates value for various business functions, one of them being the supply chain.
Strategic supply chain planning and supply chain management are transforming processes from supplier selection to movement of goods around the world to identifying and managing risks.
Augmenting Supply Chains
There are three types of AI: Proc...