When Keeping Equals Caring: How Organizational Family Care Policies Are Impacting Retention Across Canada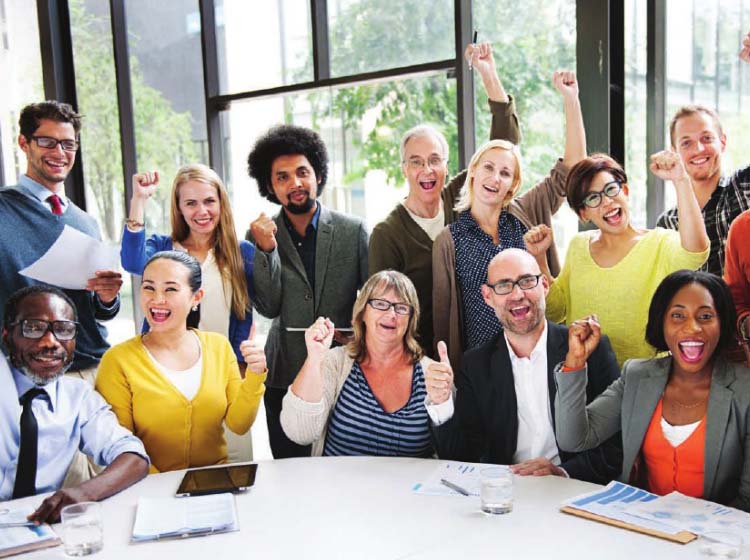 Earning a reputation as a compassionate employer is more than a "nice to have" status. Increasingly, it is the difference maker on employee retention.
— By Donna Chan
It is a tough work market for employers in Canada right now with unemployment rates at 40-year lows. Quality employees have a lot of options to job hop if they wish, so firms have to offer more incentives to top talent to keep turnover rates down. In an increasing number of cases, the difference maker is a company's status as a compassionate employer.
Compassionate employers are companies that are able to support workers who also serve as family caregivers. This can take the form of paid or unpaid leave, employee assistance programs, flexible schedules, and more.
Here, the basics of compassionate care will be covered, along with popular programming features, employee engagement tips, and a summary of the biggest benefits of pursuing a reputation as a compassionate em...