WBE Canada Launches Supplier Diversity Accelerator Program To Help Develop And Improve Supplier Diversity Initiatives in Canada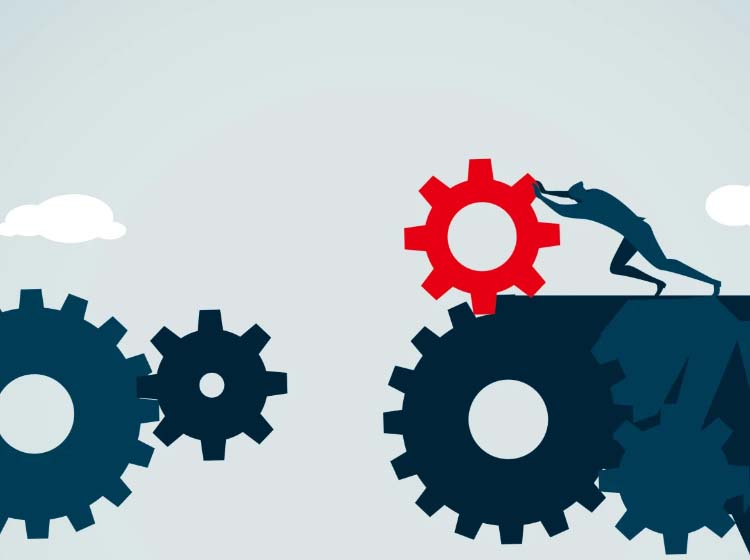 Women Business Enterprises Canada Council (WBE Canada) announce the launch of its new Supplier Diversity Accelerator program.
Statistics from both developed and underdeveloped countries are aligned when it comes to the percentage of spend with women-owned businesses within large corporate and government supply chains – a meagre less than 5%!
With the pandemic having a disproportionately bigger impact on women than men revealing inequalities in the workplaces and even more in supply chains, it has been reaffirmed that it is time to take strong steps towards diversifying supply chains and not just talk about it. WBE Canada decided to fill the void in supplier the diversity space and launch Supplier Diversity Accelerator – training and consulting support for our Corporate Member organizations committed to including Canadian Women Business Enterprises (WBEs) in their supply chains. A percentage of Corporate Membership fees will be invested directly into program development and improvement to ensure that WBEs no longer continue falling through the cracks.
We watched first responders support their communities at the outset of the pandemic. But we also watched corporations fast track WBEs into supply chains to support Canadian workplaces and introduce innovative solutions that continue supporting companies even today. We are stronger together.
Following the recent release of the WBE Canada Toolbox designed to provide training and development for Canadian WBE suppliers, WBE Canada's focus is on both sides of the equation – buyers and suppliers – to support faster recovery and support for the most vulnerable businesses and equality in the marketplace. To provide the best support for Canadian organizations, WBE Canada partnered with supplier diversity veteran, Jamie Crump.
"This is an investment in helping companies put together the most efficient and expedient business strategy to doing more business with companies owned by underrepresented groups," says Jaime. "There is a renewed interest by corporate interests in ensuring they have a diverse supply chain. WBE Canada's Accelerator program will help them do it quickly and with results."
"Supplier diversity is a fairly new initiative in Canada and as the organization supporting Canadian WBEs we are aware of barriers and opportunities that exist for women-owned businesses in large supply chains. We look forward to working with our current Corporate Members and supporting them in their endeavours but we also hope to see more organizations eager to support Canadian Women Business Enterprises (WBEs) join us as we work our way through the pandemic recovery and beyond," said Silvia Pencak, President of WBE Canada.
Everything will be measured, and action taken to ensure goals are met. "Success is about moving the needle on opportunity and the business that opportunity generates. We will look at a baseline of where companies are in relation to spend dollars, percentages, categories, practices, and the interaction between the internal business groups that are key to success," says Jaime. "We will make recommendations and then measure the various touch points to see where progress is being made and where we need to reassess," she added.